If You Find An Injured Animal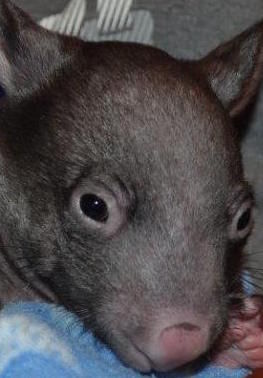 Should you find injured or orphaned wildlife immediately secure the animal in an appropriate container with a towel or blanket for comfort and warmth.
Then as soon as possible contact either Wildlife Victoria on 1300 WILDLIFE, or if you are in country Victoria, Andrew Vos at The Haven in Yea 5792 2293 or 0417 373 098.
While you have the animal in your care it is important to keep it warm and in a quiet place.
Please do not unnecessarily handle it and do not give it food or water as the animal may be in shock.