The Haven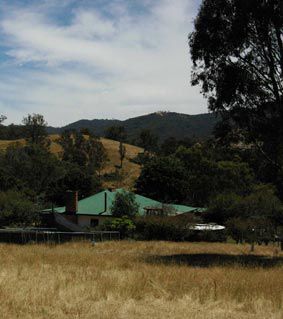 As a result of a generous bequest from past trustee Barbara Brash, in 1999 the Trust purchased a property at Yea Victoria to develop into a wildlife sanctuary.
"The Haven" has been established to provide a safe sanctuary where injured or orphaned wildlife can be tended until they are suitably recovered to allow their safe release back into the wild.
Situated in central Victoria, it offers a peaceful and safe environment for distressed wildlife to recuperate from the trauma of domestic pet predation, motor vehicle collision and loss of habitat.
The Manager Andrew Vos is dedicated to the care of the animals that come into The Haven.
He can be contacted on 5792 2293 or 0417 373 098.
The Haven is located at 7110 Goulburn Valley Highway Yea 3717.